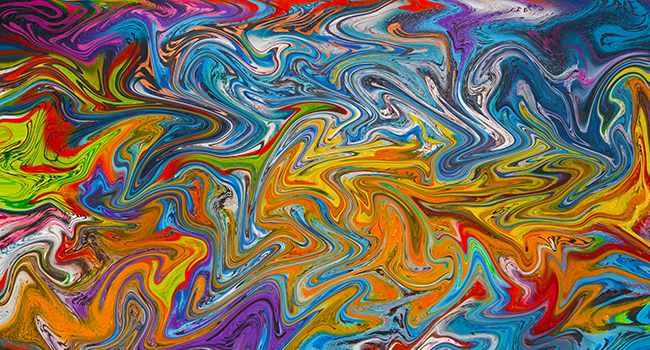 Call for Papers: Conference on Race in Contemporary Denmark
Abstract submission deadline: 1 November 2017.
Time
18.01.2018 kl. 10.00 - 19.01.2018 kl. 16.00
Description
The conference approaches race and neocolonialism in contemporary Denmark through its historical continuities and disruptions, and we welcome investigations of race through a variety of domains such as (but not limited to) refugee and border control, integration policies, popular culture, trafficking laws, foreign policy, transnational kinship, radicalization as well as development and humanitarian aid. At the very heart of these academic discussions, we ask about the state of race and neocolonialism in contemporary Denmark; what is (not) unique about the Danish case? And how may general and international experiences, discussions, and theories might produce new understandings of racialization in Denmark? The conference will be organized around four parallel workshop streams and it will feature a number of key note lectures by the distinguished scholars:
Professor Philomena Essed (Antioch University)
Professor Nasar Meer (University of Edinburgh)
Professor Achille Mbembe (University of the Witwatersrand)
Associate professor Peter Hervik (Aalborg University)
We invite abstracts on the themes in the workshop streams. While all papers should preferably relate to Denmark in the broadest sense, abstracts that can be related or compared to Denmark are also welcome. Length of abstract is 250 words (20 minutes presentation). Abstracts must be submitted via EasyChair.

Themes/workshop streams:
Stream I:
Racial Blind Spots in Danish Policy Domains
Stream II:
Race and the Contentious Production of Post/De Colonial Spaces
Stream III:
Researching Critical Media Events and Resistance to Racism and Racialization in Denmark
Stream IV:
Intersectional Perspectives on Race
For detailed information please download call for papers

Host
Dept. of Culture and Global Studies (the research groups Global Refugee Studies (GRS) and A Study of Experiences and Resistance to Racialization in Denmark (SERR)) and the Dept. of Learning and Philosophy (the research center Social Exclusion and Learning (SEAL)) all at Aalborg University, as well as Network for Gender Studies at the University of Stavanger, Norway
Address
AAU-CPH, A.C. Meyers Vænge 15, Copenhagen