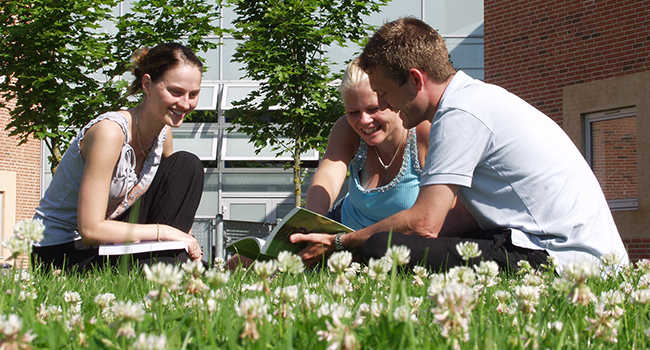 Research profile and areas
The doctoral programme Culture and Global Studies (CGS) is an interdisciplinary programme for the research on themes and theoretical issues related to the intertwining of political, cultural, and socio-economic processes, with particular emphasis on contemporary globalisation trends and their historical preconditions. The programme includes humanities and social science approaches to study these issues on a spectrum ranging from the local and regional dimension over the national level to the transnational global processes that increasingly impinge on the organisation of life and the structure and dynamics of the world.
Objectives
The main objective of the doctoral programme Culture and Global Studies is to provide doctoral training that meets international standards. The programme is designed to offer graduate students optimal conditions for achieving a PhD degree in the scheduled time. The CGS programme is based on interdisciplinary approaches, and it aims at producing high level research and to stimulate internationalization. PhD fellows are prepared for becoming qualified researchers and educators, or to qualify for employment in similar areas of activity.
Contact


Head of programme Trine Lund Thomsen
Phone: +45 9940 8330
Email: tlt@cgs.aau.dk



Programme secretary Marianne Høgsbro
Phone: +45 9940 9810
Email: hoegsbro@cgs.aau.dk
More about the programme