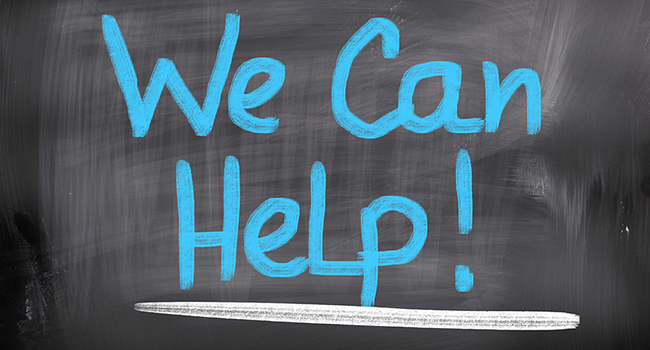 Introduction to the PhD Handbook
A large number of people have been involved in the preparation of this handbook. Work on the handbook was commenced when Trine Lund Thomsen and Lærke Holm suggested that new PhD fellows should be able to benefit from the experience of previous PhD fellows. They prepared the first draft and received feedback from Ulf Hedetoft and Anette Borchorst. The baton was then passed on to Henrik Halkier, Anette Borthorst, Inger Lassen and Trine Lund Thomsen. During the preparation process, a number of people have contributed to the text: Maria Christensen, Marianne Høgsbro and Martin Jørgensen, and the Faculty offices of the Humanities and the Social Sciences have given their feedback on the text.
The handbook structure is chronological to the extent possible. It begins with advertisement and application and ends with the defence and the award of the PhD degree. The last entry in the handbook is a list of facts and a list of persons involved in the work with PhD fellows and the doctoral programme.
The handbook will be updated on a regular basis. Corrections and input are welcome and should be sent by email to programme secretary Marianne Høgsbro.
Trine Lund Thomsen,
Head of Programme
Contact the handbook managers


Programme secretary Marianne Høgsbro


Webmaster Cirkeline Kappel