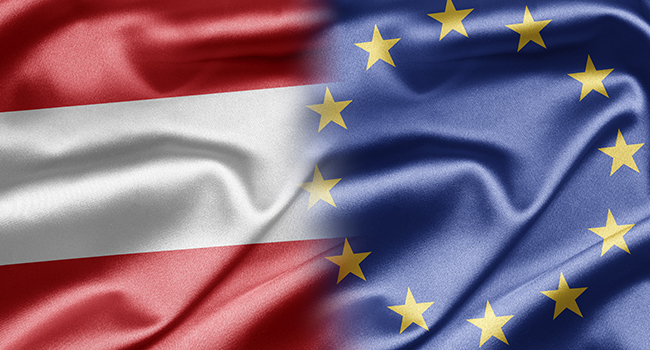 Austria's EU Presidency in the shadow of Brexit
Invitation to open guest lecture. All students at AAU and other interested are welcome!
Time
02.10.2018 kl. 12.30 - 14.15
Description
This half year Austria holds the EU's presidency. The country holding the office of president , has the possibility to set the agenda of the EU for the duration of its presidency, but then sometimes things comes along, like Brexit ... how will Austria manage that?
Host
ACEuS - Center for European Studies, Department of Culture and Global Studies
Address
Niels Jernes vej 8A/0.02, 9220 Aalborg East - Aalborg University