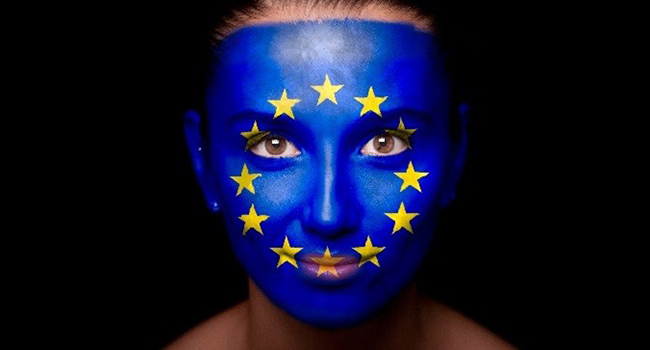 Invitation so seminar: Gendering the European Parliament: Policies and Perceptions
Lise Rolandsen Agustín will present her latest research on the gendered aspects of European Parliament party groups.
Time
15.01.2019 kl. 13.00 - 14.00
Description
Together with Johanna Kantola, Lise Rolandsen Agustín has conducted qualitative analyses of the gendered experiences of Nordic MEPs, focusing on their perceptions of gender equality in party group policies and practices as well as in the institutional dynamics of the European Parliament. Their findings illustrate the ways in which gendered norms are constructed in the party groups as well as how practices are institutionalized which either hinder or facilitate women's power positions, for instance through networks and alliances.
The seminar i open for students and employees at Aalborg University.

Photo credits: Colourbox
Host
ACEuS - Aalborg Center for European Studies, Department of Culture and Global Studies, AAU
Address
Kroghstraede 3, room 5.228 (Kabaen), 9220 Aalborg East - Aalborg University