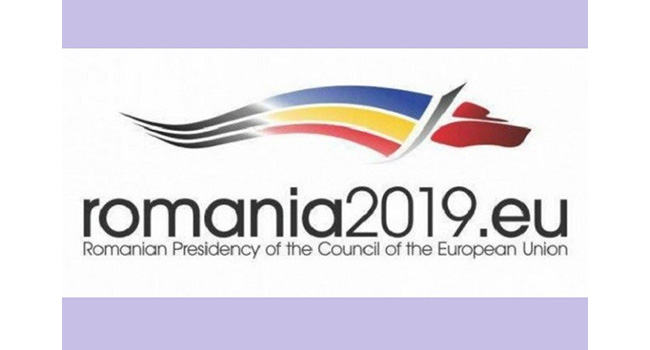 Invitation to ambassadorial guest lecture on "Romania in Europe – thoughts on Romania's EU-presidency"
On Tuesday the Romanian ambassador, Mr Alexandru GRĂDINAR, will present Romania, its foreign policy and especially the aims of Romania's EU-Presidency. After his presentation, there will be possibilities to ask questions.
Time
26.02.2019 kl. 10.45 - 12.00
Description
After the end of the Cold War Romania has been in an ongoing transformation process. Romania became an EU-member state in 2007 and is still in the transition of becoming a Schengen Member and a EMU Member.
The guest lecture is open to all interested!
Host
The Aalborg Center for European Studies (ACEuS) & the Study Board of International Affairs (SNIF)
Address
Aalborg University, Kroghstræde 3, room 3.136, 9220 Aalborg East