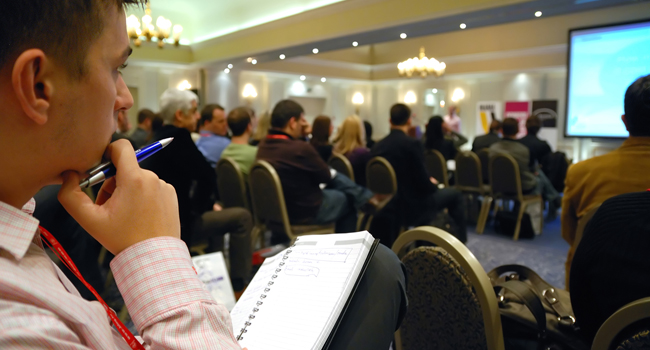 Invitation to Arctic Politics Seminar - 22 February 2019
Research seminar with Marc Jacobsen and Daniela Chimirri. All interested scholars are welcome! Venue: UCPH Campus CSS.
Time
22.02.2019 kl. 14.00 - 16.00
Description
Join us for an upcoming Arctic Politics Research Seminar where we looking forward to discussing with Marc Jacobsen on "The carrot and the stick: Denmark's aim to produce unity with and securitize in Greenland" and Daniela Chimirri (TBA).
Since 2014, the "Arctic Politics" WIP-seminars have engaged a broad range of scholars from the social sciences and humanities in discussions on themes ranging from geopolitics via negotiations in the Danish 'community of the realm' to Greenlandic nation building. Papers for the seminars are circulated one week in advance, so that the seminars may proceed on the assumption that all participants have read the papers. Hence, the papers are not presented as such - only a brief contextualization is given.
Please registere here:
Host
CIRCLA - Centre for Innovation and Research in Culture and Living in the Arctic, Department of Culture and Global Studies, Aalborg University
Address
Øster Farimagsgade 5A, room CSS 4.2.50 - Department of Political Science, University of Copenhagen (Entrance E - building 4 - 2nd floor - all the way down the hallway opposite to the stairs)