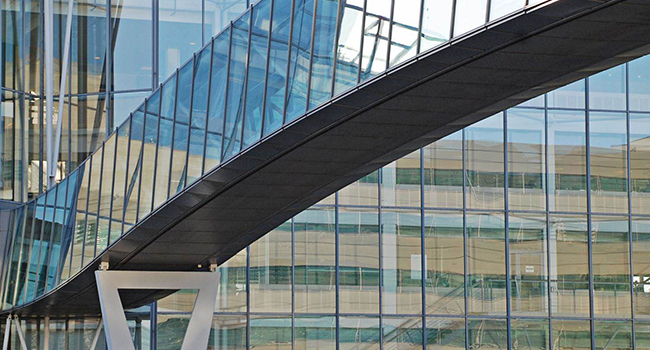 Invitation to Arctic Politics Seminar 2018 - 13 April
The seminar is open to all interested researchers!
Time
13.04.2018 kl. 14.00 - 16.00
Description
Dear everyone,
Come join us for this upcoming Arctic Politics Research Seminar! We look forward to see Rebecca Adler-Nissen, Benjamin de Carvahlo & Halvard Leira present their paper "Undermining Hegemony from below in the North Atlantic". Furthermore, Naja Dyreholm Graugaard will present her paper "The Inuit Exemption: eco-labelling sealskin the the EU as a process of racialization".
The seminar will take place on Friday, April 13 between 14:00-16:00 at Copenhagen University, IFS, KU, room 4.2.50.
You are welcome to contact Ulrik Pram Gad at gad@cgs.aau.dk if you want to participate in the seminar.
As always interesting debates are guaranteed!
Host
CIRCLA (Aalborg University) and the Arctic Politics research group (University of Copenhagen)
Address
University of Copenhagen, Centre for Health and Society, Øster Farimagsgade 5, Building 4, DK-1353 Copenhagen K., in room 4.2.50
Registration Deadline
08.01.2018 kl. 12.00
Register at