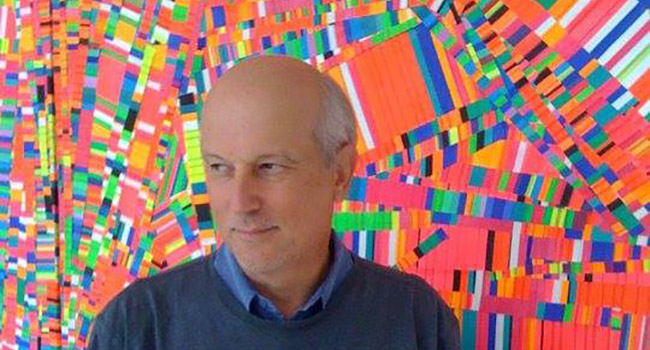 Invitation to discussion seminar with Giuseppe Cocco on 'Biopolitics and Development'
All employees at AAU are welcome!
Time
15.02.2018 kl. 12.30 - 15.02.2018 kl. 14.15
Description
Professor Giuseppe Cocco, from the Federal University of Rio de Janeiro, will visit us in February. Organized by DIR and LISE/SIS-Spanish, we have planned to hold a discussion seminar with him on the 15th of February, 12.30-14.15, room 2.119.
The idea is to discuss the chapter "Biopolitics and Development" from his forthcoming book (together with Bruno Cava) 'New Neoliberalism and the Other'.
I hope that many of you are interested in participating. If you want to attend and also read the chapter before the discussion, please email me and I can send you a pdf version of the chapter.
Please see more information about Giuseppe Cocco here. More information about his forthcoming book.

Best regards
Oscar Garcia Agustín
Associate Professor
Host
Research Center on Development and International Relations (DIR) and LISE/SIS-Spanish, Department of Culture and Global Studies
Address
Aalborg University, Kroghstraede 3, room 2.119, 9220 Aalborg East
Register at