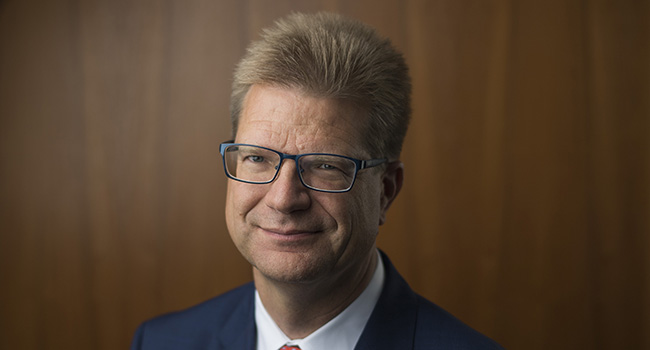 Invitation to guest lecture: Public Affairs in the EU: Managing Political, Social and Environmental Risks: A Practitioner's view on lobbying
Invitation to guest lecture by Dr Rene Buholzer, CEO, Interpharma (Basel). All interested are welcome!
Time
22.03.2018 kl. 10.15 - 12.00
Description
Lobbying or public policy as lobbyists often prefer to call their work is controversial. On the one hand, the European institutions are small, and need input from the surrounding society; there could be a need for a new policy on something; or the Commission would like to get an idea of how a proposal for a directive would actually work in real life. On the other hand, there is the question of resources and legitimacy: who has got the resources to influence the EU? Besides the discussion of legitimacy, democracy etc. there is the question of how is it done? How does one lobby the EU institutions? Dr Rene Buholzer, CEO, interpharma (Basel) has many years of experience and will share it with us.
Host
ACEuS - Aalborg Center for European Studies, Department of Culture and Global Studies
Address
Kroghstræde 3, 3 room 2.119, 9220 Aalborg East