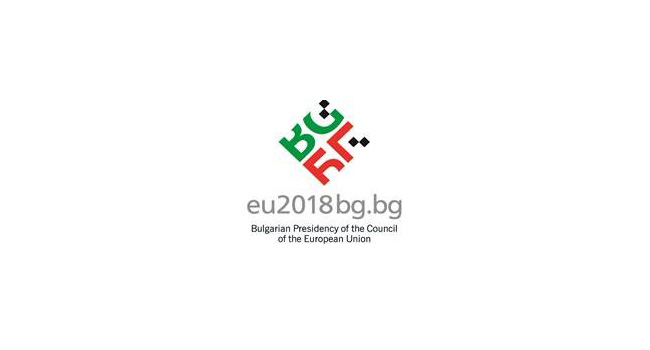 Invitation to guest lecture on "Bulgaria in the EU"
Ambassadorial lecture by Roussi Ivanov. All interested are welcome!
Time
06.02.2018 kl. 10.15 - 06.02.2018 kl. 12.00
Description
Since January 2007 Bulgaria has been a member of the EU, and during the first half of 2018 it holds the presidency of the Union. This is a good opportunity to get to know one of the newer EU-members, it foreign policy and its EU-policy: which are the challenges adapting to the EU? How does the past influence on the pressence?. On February 6th ambassador Roussi Ivanov will look into such questions.
Host
ACEuS - Aalborg Center for European Studies, Department of Culture and Global Studies
Address
Kroghstræde 3, room 3.135, 9220 Aalborg East