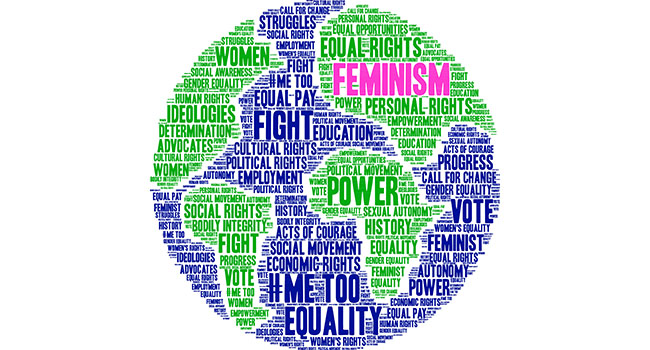 Invitation to guest lecture on "Decolonial Feminism and Global Politics"
Open guest lecture by Rosalba Icaza. All students at AAU are welcome!
Time
25.10.2018 kl. 10.15 - 12.00
Description
As a former activist in Mexico, Rosalba has worked with social resistance and civic engagement from various approaches. Her current areas of work can be resumed under the following headlines: Decolonial thinking and "the international", Thinking the academia in the promotion of autonomy, Learning as liberation, and Plural feminisms for plural liberations. Much of her work, including a recently published chapter on "Decolonial Feminism and Global Politics", can be accessed here.
Rosalba Icaza currently holds a position as an assistant professor at the International Institute of Social Studies, Erasmus University Rotterdam.
No registration is needed to participate.
Host
DIR - Research Centre on Development and International Relations & SIS-LISE Study Board, Department of Culture and Global Studies, AAU
Address
Kroghstræde 3, room 1.119, 9220 Aalborg East - Aalborg University