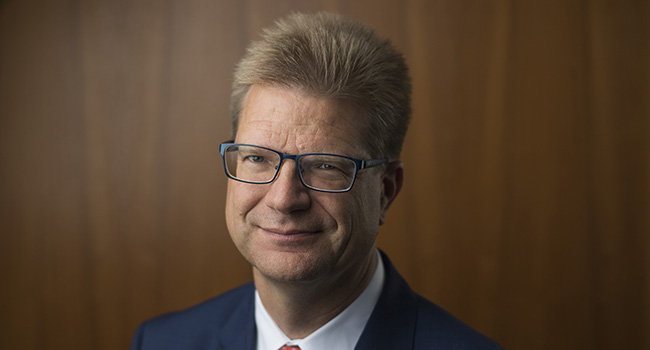 Invitation to guest lecture on "How to lobby the European Union - practical experiences"
The European Union is a key global player. How does one influence it, if one is not exactly a member state?
Time
04.04.2019 kl. 10.15 - 12.00
Description
Dr René Buholzer wrote his PhD on lobbyism, and was lobbyist, or rather Managing Director, Global Head of Public Policy, Credit Suisse for several years. He is now CEO of Interpharma, the interest organization of the Swiss pharmaceutical industry. He will discuss lobbying in general and how to lobby the EU in particular.
The lecture is open for all interested!
Host
The Aalborg Center for European Studies (ACEuS) & the Study Board of International Affairs (SNIF)
Address
Aalborg University, Kroghstræde 3 (Krogh 3), room 2.126, 9220 Aalborg East