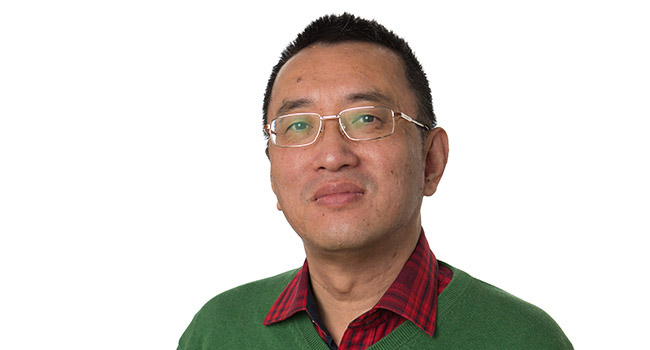 Invitation to inauguration lecture by Professor Li Xing
On Thursday 5 April 2018, the Department of Culture and Global Studies will host the inauguration lecture given by Professor Li Xing.
Time
05.04.2018 kl. 13.30 - 14.30
Description
My Approach to Research on "China and International Relations"
Ever since Napoleon warned the West that it would be better not to wake the "sleeping giant", China has remained a source of fascination and opportunities as well as of uncertainties and disturbance for the existing West-dominated world order. Today, the focus of the global debate or dispute is not on China's rise as an emerging global power in all dimensions. Rather, the answers that the existing liberal order is struggling to find relate to the following vital questions: what kind of nation will China be? What will be China's relationship to the established international order? Will China be a status quo power or a revisionist one? A destructive or constructive power? A cooperative actor or a disruptive one? A force for continuity, or a force for change?
Based on some of my representative publications in chronological and thematic order, this lecture aims to give the audience an overview of my endeavours to find or approach some answers to the above questions.

Download the invitation

Refreshments will be served after the lecture. Please sign up for the event at: tilmelding@cgs.aau.dk no later than Friday 30 March 2018.

Best regards,
Marianne Rostgaard
Head of department
Department of Culture and Global Studies
Aalborg University
Host
Department of Culture and Global Studies, AAU
Address
Kroghstræde 3, room 4.128, Aalborg University