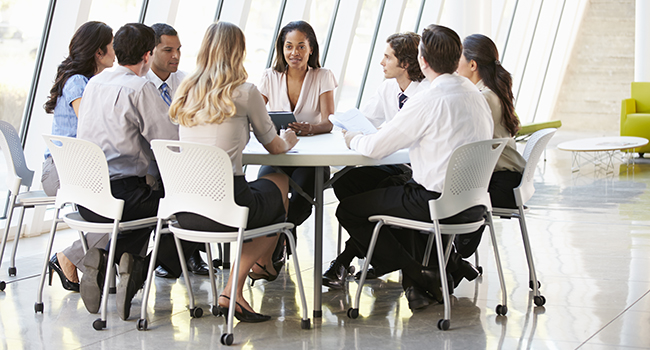 Invitation to Public Meeting about the Role of the United Nations in the 21st Century
In association with Aalborg University, the Danish United Nations Association (Northern Jutland) is organizing a public meeting about the Role of the United Nations in the 21st Century
Time
12.10.2017 kl. 14.30 - 16.15
Description
Main Speaker
Mr. Michael Møller, Director-General of the United Nations Office at Geneva (UNOG).

The meeting, which will be conducted in English, is open to the general public.
Mr. Michael Møller has been Director-General of the UN Office in Geneva since 1994 and is the senior-most Dane in the UN system. He has spent more than 35 years in the service of the United Nations and has occupied several senior positions in the UN Refugee Organization (UNHCR) and at UN Headquarters in New York, amongst others, as a Director in the Office of the Secretary-General. He has also served as the Special Representative of the Secretary-General (SRSG) in Cyprus.
Mr. Møller will discuss the role of the United Nations in the 21st century and will ask whether the UN is still needed and what reforms will be required for the Organization to carry out its mandate in the modern world, which is so radically different from the world of 1945, when it was established.
Host
Aalborg University & The Danish United Nations Association (Northern Jutland)
Address
Aalborg University, Kroghstræde 3, Room 4.110