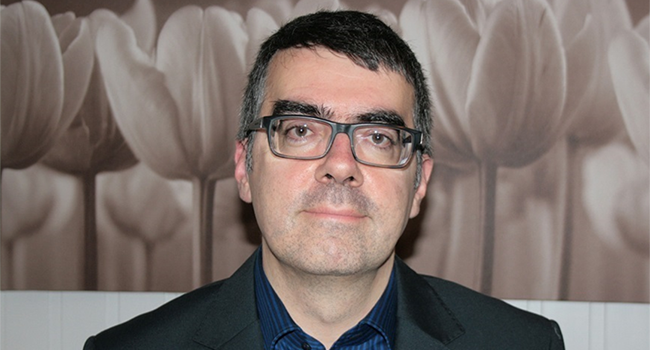 Invitation to seminar Fatherhood in Transition - Talk by Firouz Gaini
Firouz Gaini from the University of the Faroe Islands, who is visiting AAU from Nov 26th - 28th, will be giving a talk on: Fatherhood and masculinity in the Faroes today.
Time
26.11.2018 kl. 10.30 - 12.00
Description
The Faroe Islands is often presented as a traditional, family-oriented society with conservative cultural values and strong religious identities. This is normally the premise of the public debate on gender, sexuality, and parenthood in the Faroes. However, is this a representation fitting the realities of the Faroe Islands anno 2018? This paper discusses Faroese fatherhood and masculinity from new perspectives. It is based on a new research project (starting in November 2018) called 'Faroese Fatherhood in Transition? Exploring everyday life, family relations, and masculinity across two generations of men in contemporary Faroe Islands'.
Please feel free to join!
Host
FREIA - Center for Gender Research, Department of Culture and Global Studies, Aalborg University
Address
Kroghstræde 3, room 2.126