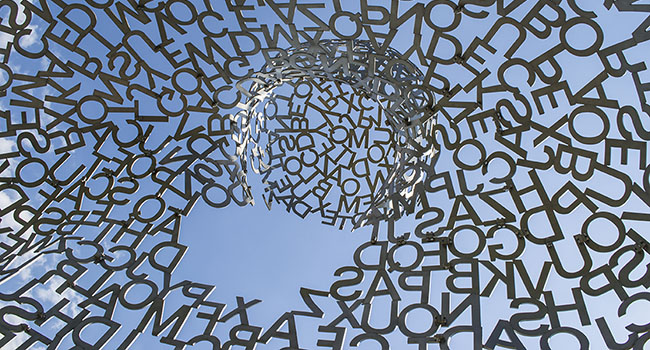 Invitation to the conference "Poetry's Intervention and Interaction in a Global and Digital World"
The conference is hosted by Centre of Research in Contemporary Poetry (CERCOP) and open to all interested.
Time
05.04.2018 kl. 09.30 - 06.04.2018 kl. 15.30
Description
The conference will explore and discuss the potentials of the poetic genre in a global and digital world. This applies to a number of areas such as:
In the global and digital age, one experiences a transnational poetry where intercultural dynamics and interaction are crucial.
A multilinguistic trend has become increasingly pronounced in modern poetry. New voices have become present, new ideas about the relationship between national and international challenges developed, and the form and function of poetry have been renegotiated.
Poetry has a special ability to thematize the relationship between the local and the global issues. In crucial and innovative ways, contemporary poetry raises transnational challenges about climate, ecology, war, terror, race, gender, social inequality and oppression.
Poetry is a literary genre that has a unique ability to change and develop into new genres and media – thereby, poetry will be a decisive factor in the artistic and cultural public of the future.
Organised by Peter Stein Larsen (pstein@cgs.aau.dk) and Louise Mønster (louise@cgs.aau.dk), Centre of Research in Contemporary Poetry (CERCOP).

Download the programme

Host
Centre of Research in Contemporary Poetry (CERCOP), Department of Culture and Global Studies, Aalborg University
Address
Kroghstræde 3, 3.115, Aalborg University