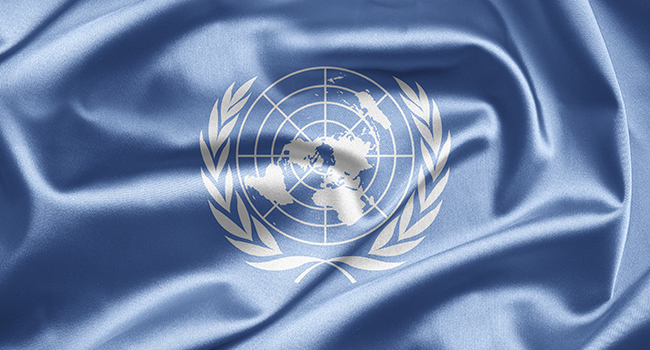 The United Nations, an introduction
Invitation to open guest lecture by Finn Reske-Nielsen. All students at AAU and other interested are welcome!
Time
25.09.2018 kl. 14.30 - 16.15
Description
The United Nations were founded as a tool to prevent war but was soon caught up in the Cold War rivalries. The vision of piece and a dignified life for all humans still exist and the sub-branches as e.g. UNDP (UN Development Program) and UNHCR (UN High Commissioner for Refugees) strive to aid people. Finn Reske-Nielsen was a UN Assistant Secretary General and he has i.a. been leading the UN Integrated Mission in Timor-Leste.
Host
ACEuS - Aalborg Center for European Studies, Department of Culture and Global Studies, Aalborg University
Address
Auditorium A, Fibigerstræde 15, 9220 Aalborg East - Aalborg University