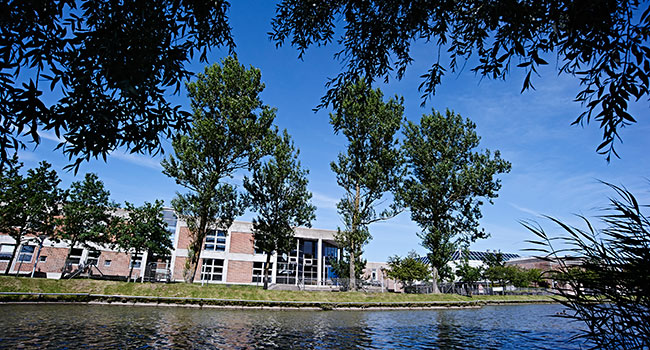 Communicating Organizations (ComOrg) is a research group dedicated to identifying, analyzing, discussing, and evaluating a wide variety of current issues relating to the core communicative activities of organizations.
As the title of the research group indicates, we embrace two major research perspectives: On the one hand, we view organizations as social entities that are constantly being constituted in communication. On the other hand, we view organizations as social entities that may – in a classical rhetorical sense – act as 'senders', 'receivers' and/or 'objects' of communication.
This complementarity of views allows ComOrg to conduct problem-driven, critical organizational communication research into all aspects of organizational life. From the discursive construction of identity, relationship, membership and culture to branding. From ideologies of communication and instantiations of communicative practice to socio-cultural practices. From social responsibility and the political communication of organizations to public relations.
Methodologically speaking ComOrg is agnostic – albeit gravitating towards studies of a qualitative manor – and we conduct in-depth empirical studies as well as conceptual research. In lieu of this, ComOrg's contributes to several research literatures and fields of study, chief among them being literatures and fields of study favoring an explorative and a reflexive view on the organization's core communicative activities.
Contact


Research coordinator Peter Kastberg
Kroghstraede 3
9220 Aalborg East
Phone: +45 9940 9184
Email: kastberg@hum.aau.dk