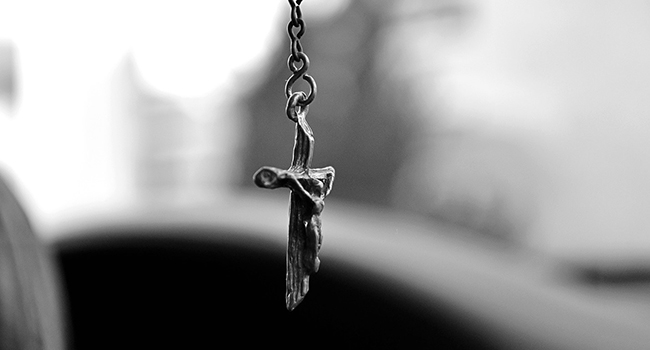 Invitation to seminar: Feminist Future Memory? Remembering Feminist Imaginaries in the Globital Age
How is feminist remembering and imagining being transformed in the 'globital age'? This lecture examines a number of creative and activist projects that mobilise memories and imaginaries as acts of social transformation.
Time
13.12.2017 kl. 10.15 - 11.15
Description
Visit by Anna Reading
Professor Anna Reading has played an international role in developing the interdisciplinary field of memory studies with research in gender, memory and human rights. She has particular foci on gendered memory, migration, the holocaust, digital technologies, nonviolent struggles and resistance with work that combines her expertise as an academic and playwright.
FREIA is pleased to invite you to attend the following two seminars with Anna Reading, Professor of Cultural and Creative Industries, King's College, London, United Kingdom.
Those who would like to have an individual meeting with Anna can do so on Tuesday 12 December between 10:00-12:00. Please contact Pauline Stoltz at stoltz@cgs.aau.dk to book a time.
Download the invitation


For more on Anna Reading see:
► King's College research page.
► Recent Monograph: Gender and Memory in the Globital Age (Palgrave 2016)
► Recent Edited Collection: Cultural Memories of Nonviolent Struggles: Powerful Times (Palgrave 2015)
► Anna Reading's Globital Archive
Host
FREIA - Gender Research Center in Aalborg, Aalborg University
Address
Kroghstræde 3, room: 1.111
Register at