ProCom - Communication and Culture in Professional Settings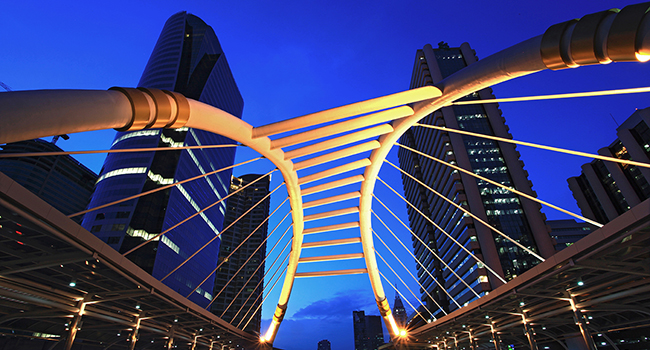 Description of Procom's research focus
Procom (Communication and Culture in Professional Contexts) focuses on research in professional communication within and across languages and cultures. This entails a focus on how professional communication and language for specific purposes (LSP) are practised in organisational contexts.
In the research group we advocate an integrated approach that incorporates methodologies and insights from different approaches to professional communication, allowing us to take a broad and encompassing view of the field.
We follow Bhatia and Bremner's (2014: xvi) definition of professional communication referring both to "the use of all forms of semiotic resources in and for academic as well professional contexts" and to "management communication, corporate communication, organisational, and institutional communication". This means that theoretically and methodologically we carry out:
Analysis of academic and professional texts, genres and discourses, including linguistic, visual and rhetorical analysis
Analysis guided by communication, management and organisational theories
Analysis guided by cultural and intercultural communication theories.
The members of Procom are dedicated to working with real-life issues, and therefore much of our work is carried out in collaboration with external partners. This involves current and focal concerns in corporate, organisational and political contexts, including the following:
CSR and sustainability (including climate issues)
Stakeholders and stakeholder issues (including social media interaction)
(Inter)cultural challenges and possibilities in organisations
Gender and leadership
Global governance and power
Health and discourse
Law and discourse.
Contact ProCom


Research coordinator Peter Kastberg
Kroghstraede 3
9220 Aalborg East
Phone: +45 9940 9184
kastberg@cgs.aau.dk